Canary Wharf
Just 10 minutes' walk from Canary Wharf, this little slice of community is just what the City needed. We've combined co-living, co-working, beautiful shared spaces and a packed events schedule – to make life a whole lot more vibrant.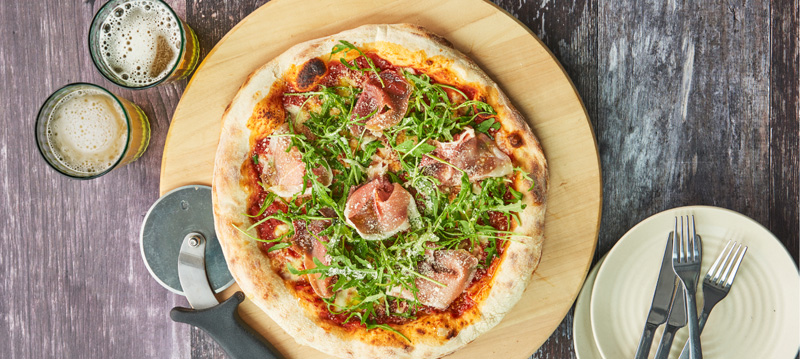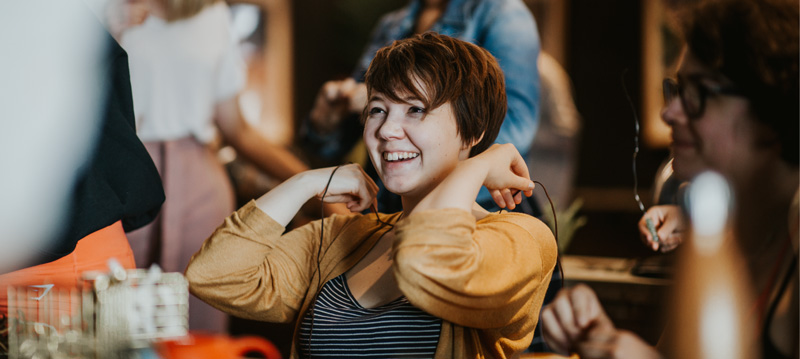 Why Canary Wharf?
Local offers and discounts
Introducing our brand new buddy up feature
Interested in a 2 bedroom flat but need to find a great flatmate? We have you covered!
Find a place you love and express your interest!
Match with fellow flathunters who are interested in the same place
Check your match, chat and arrange to meet. Simple!