Vertus Purpose Built Flats
Lease it like you own it.
This is Vertus. Apartments to lease, ready to move in, simple to sign up. Flexible tenancies, exclusive events and the keys to a new community in Canary Wharf.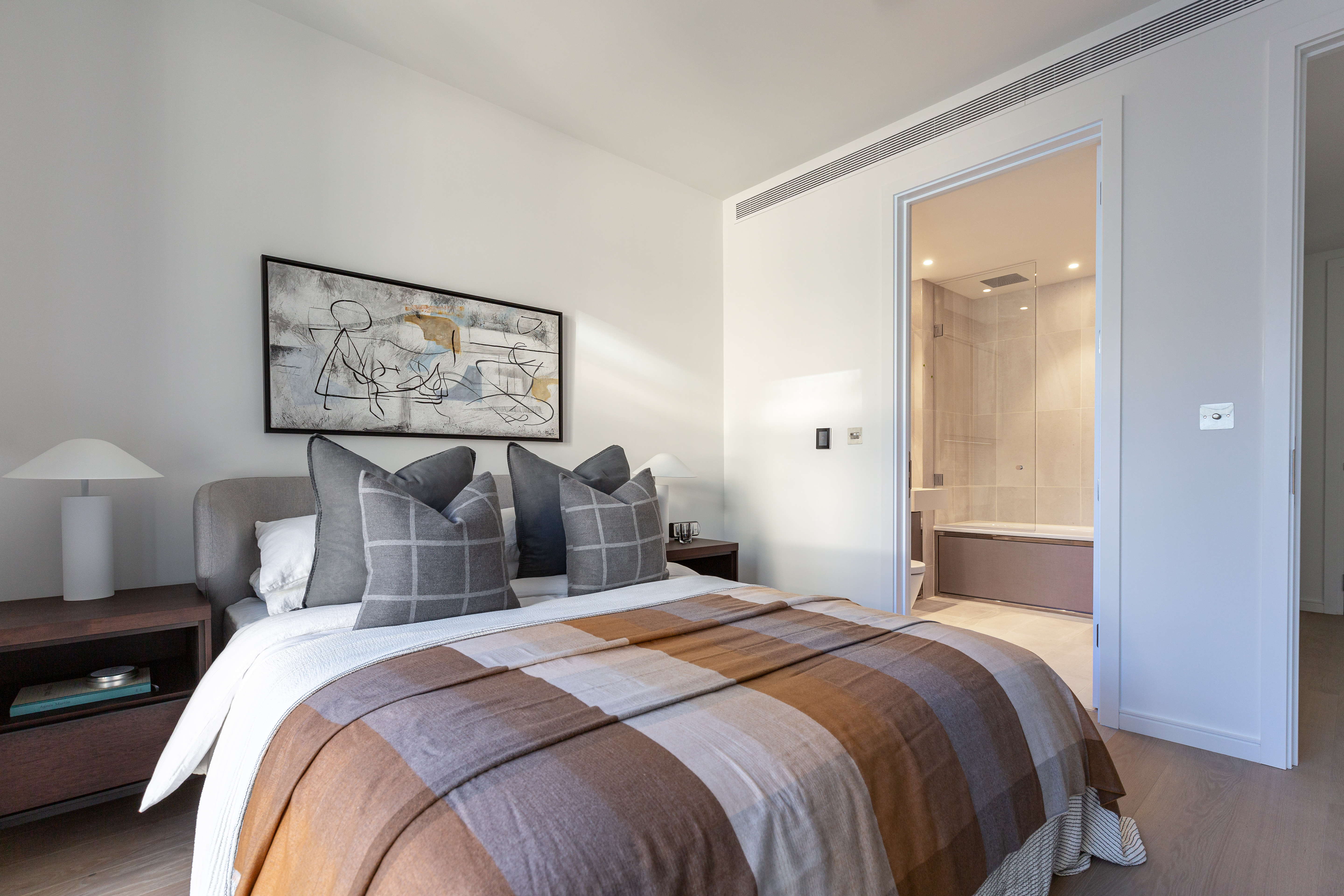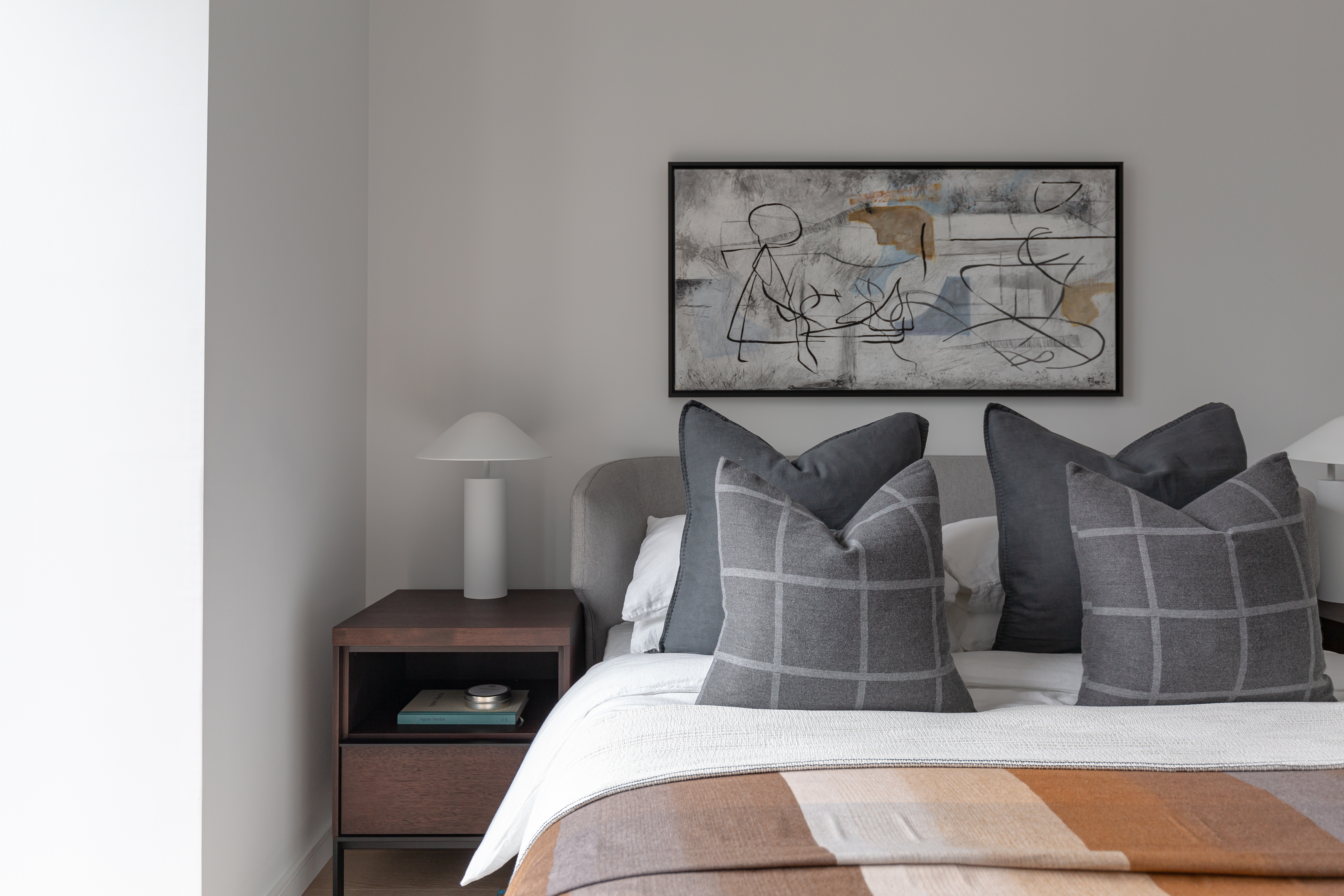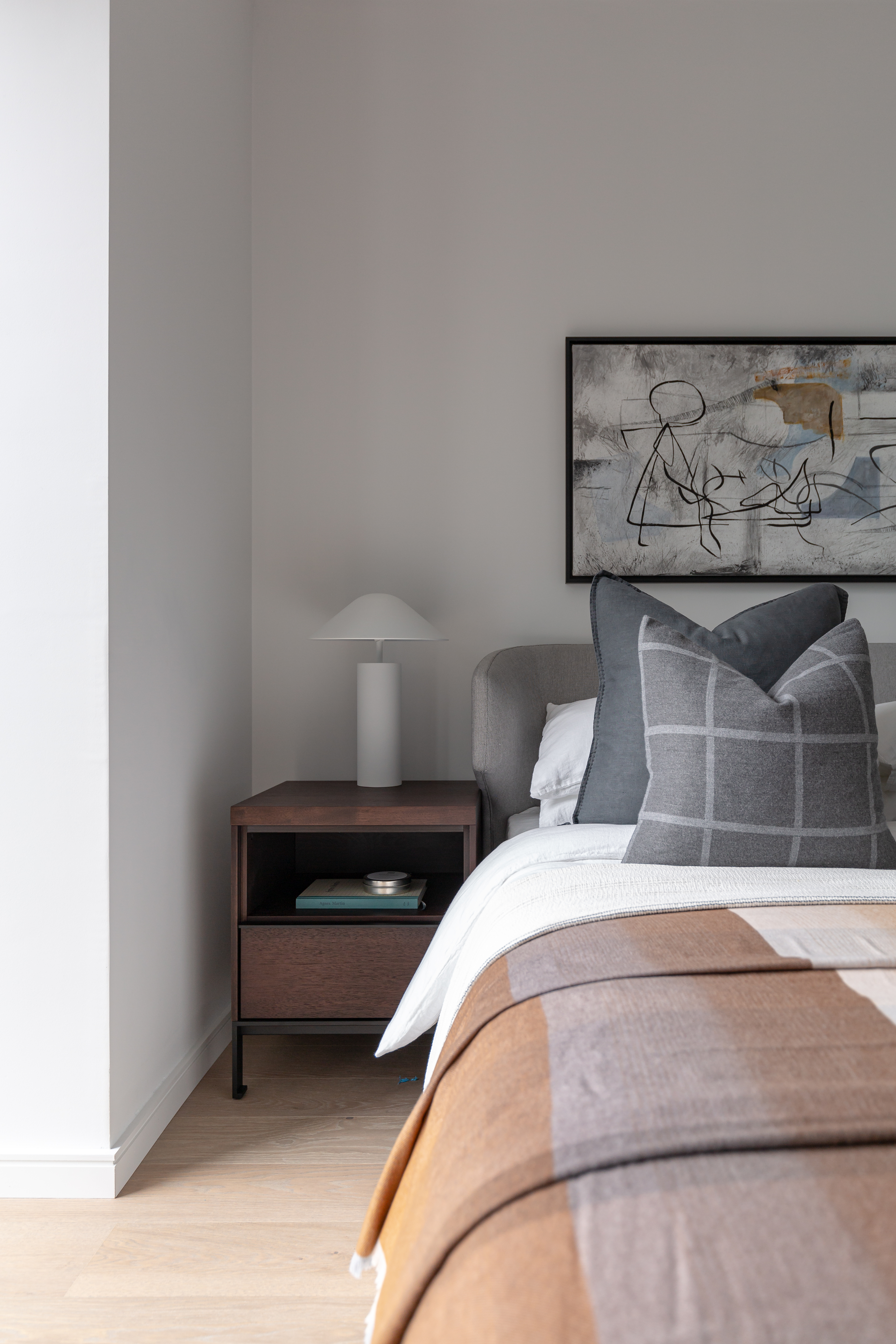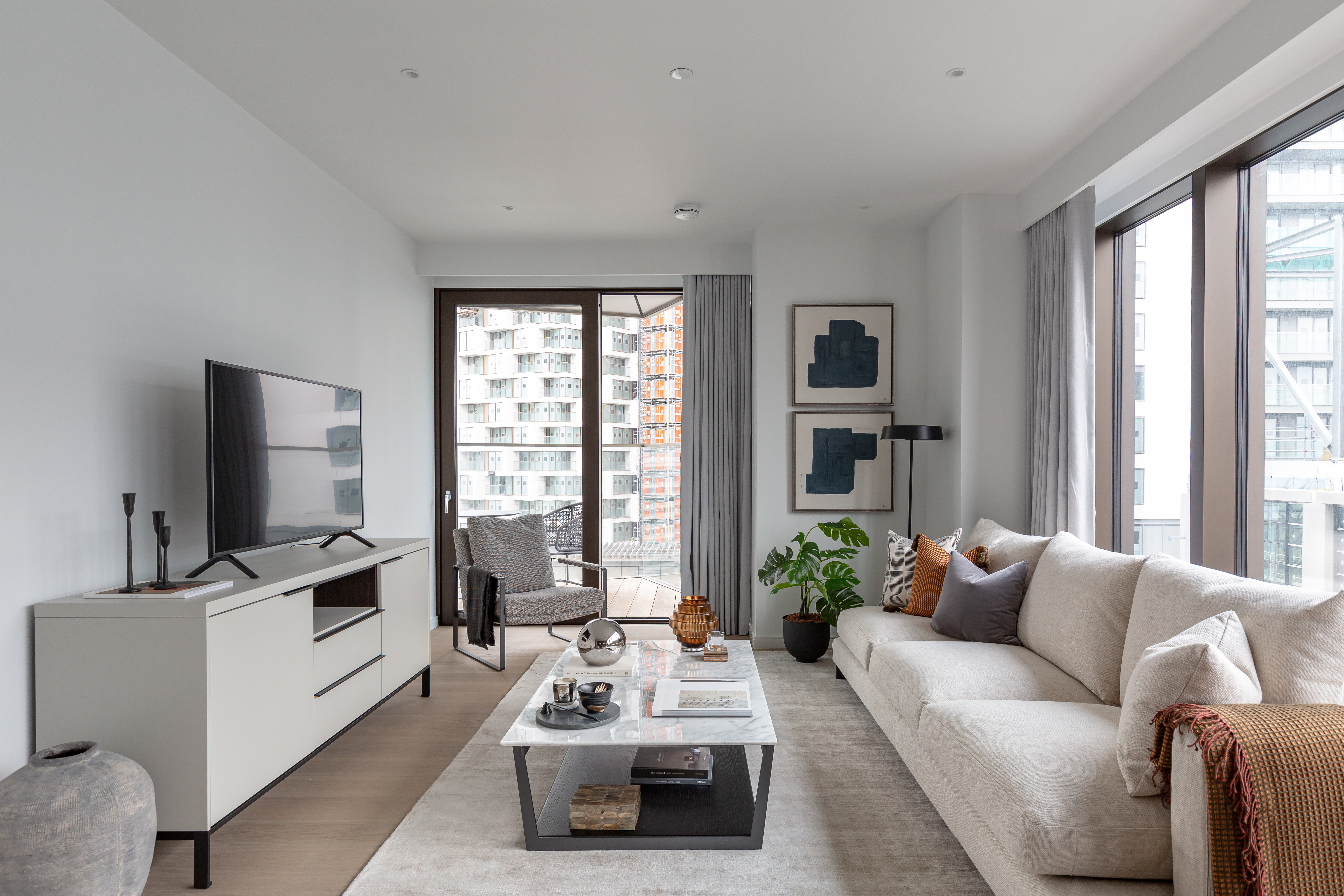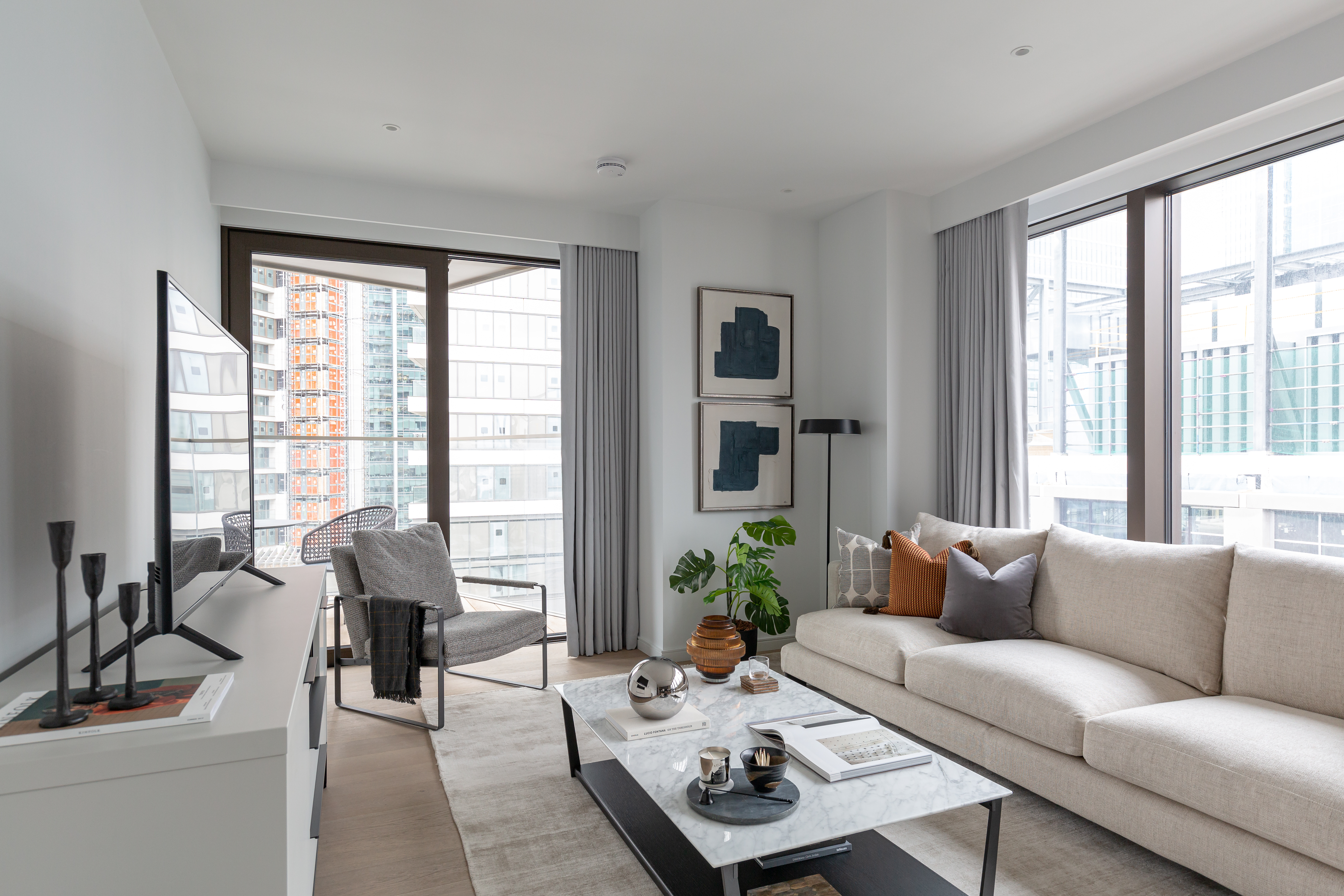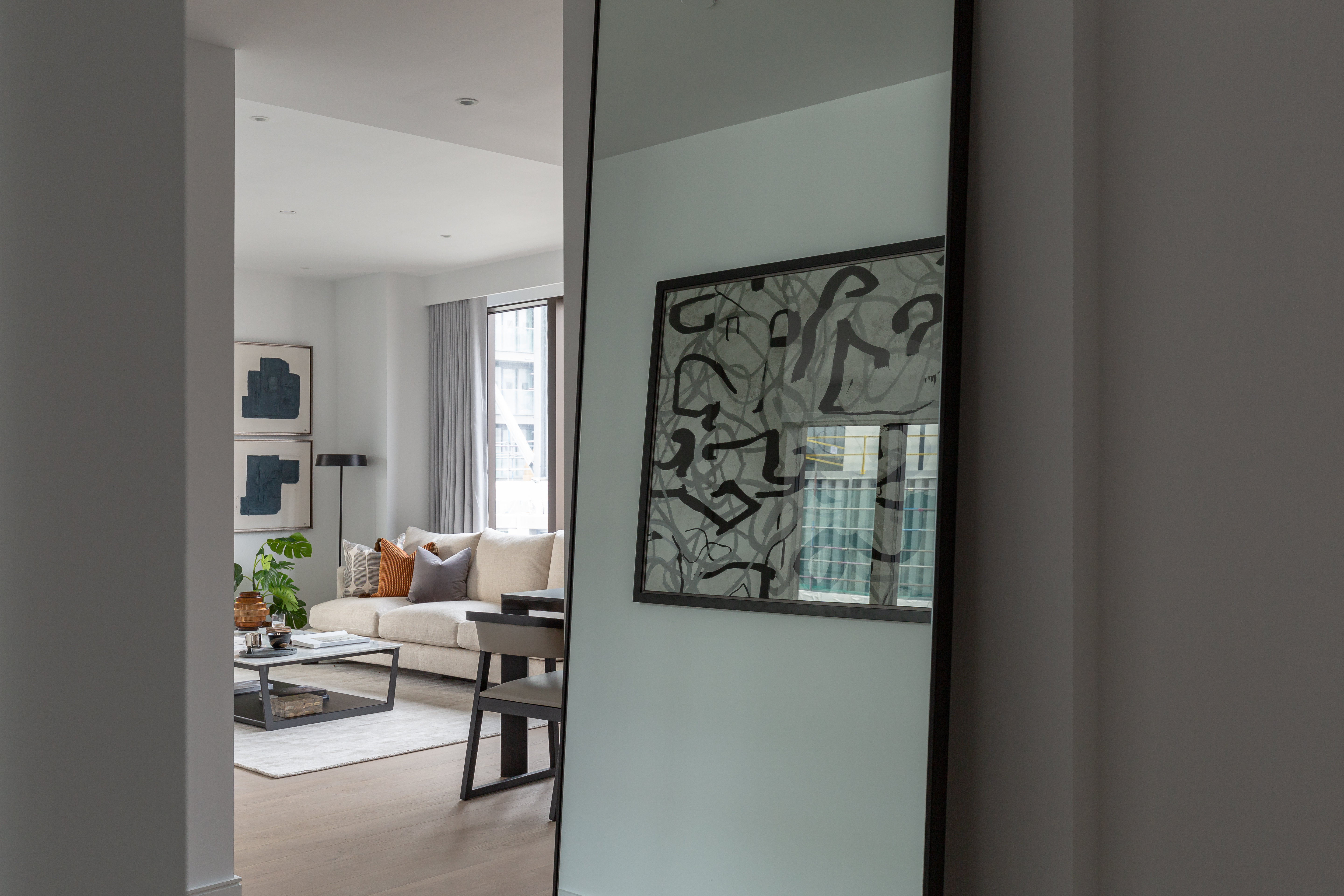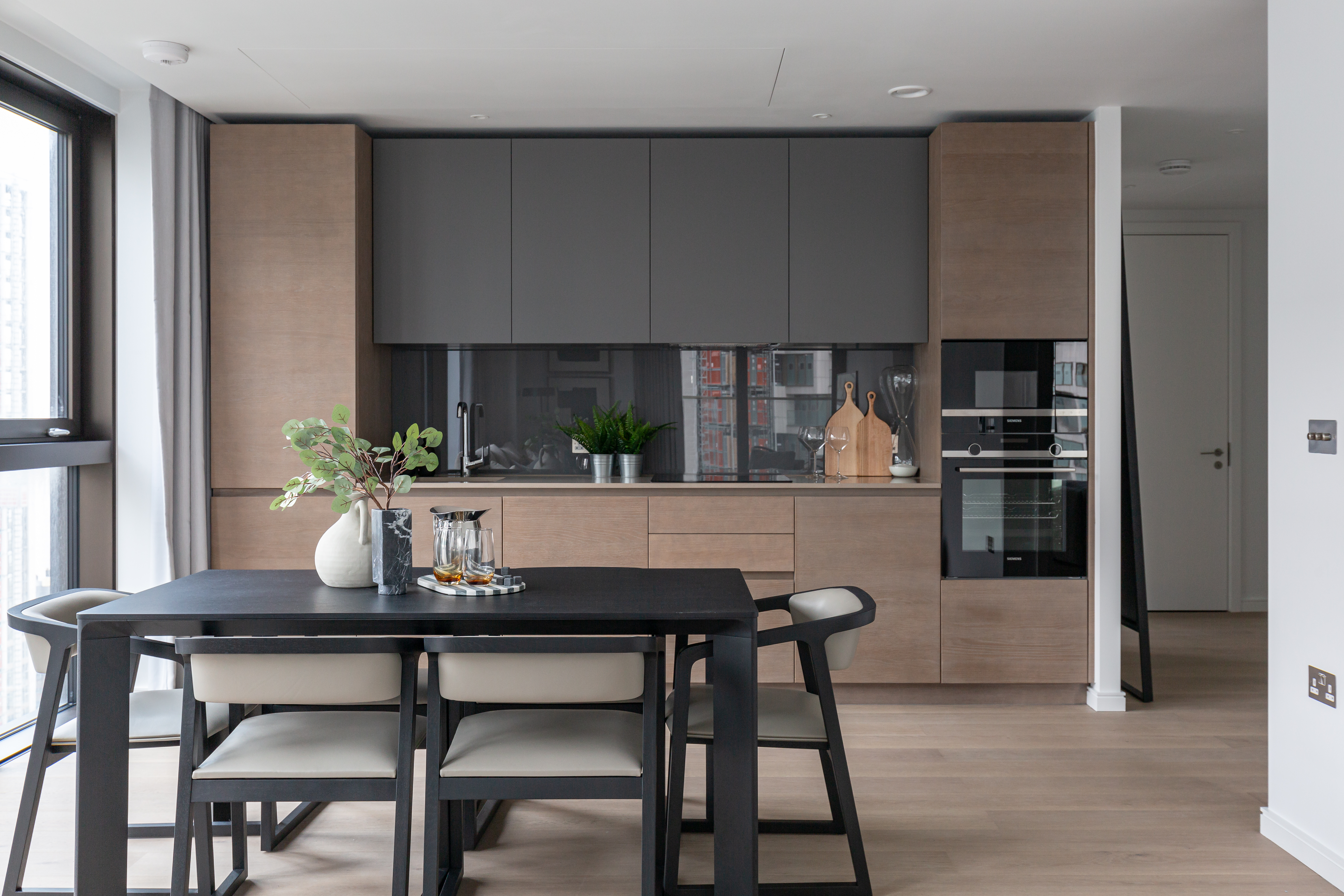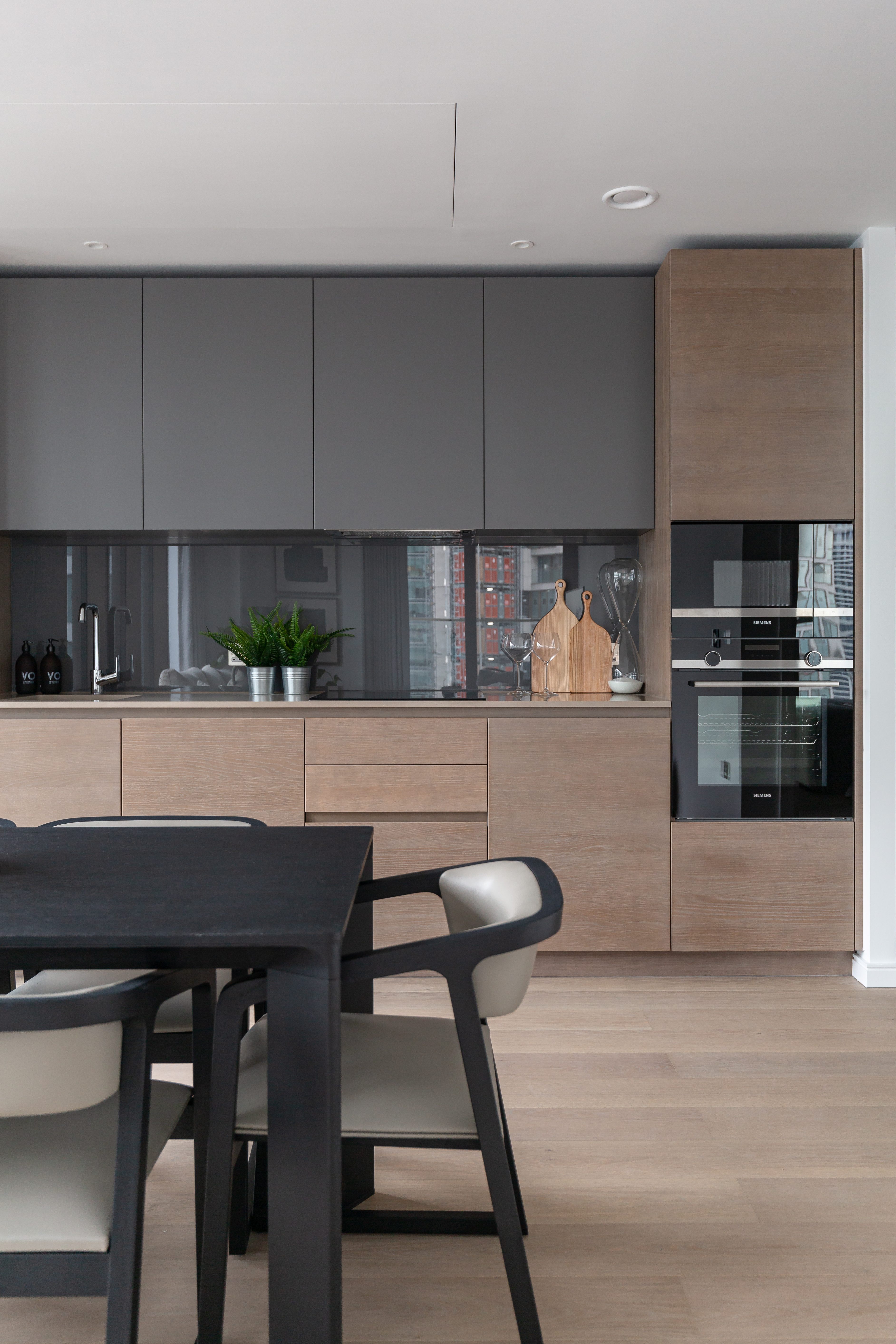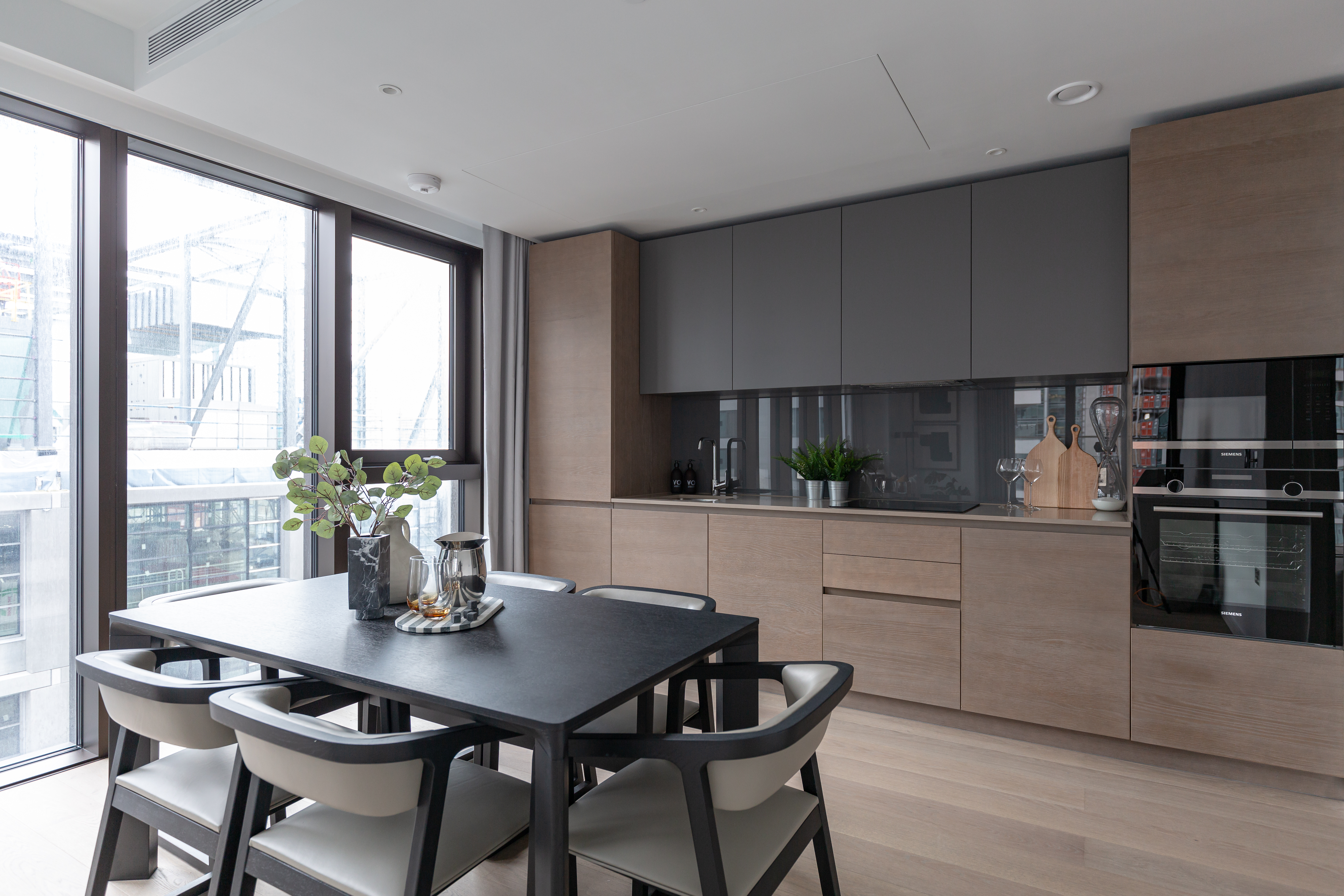 Introducing our brand new buddy up feature
Interested in a 2 bedroom flat but need to find a great flatmate? We have you covered!
Find a place you love and express your interest!
Match with fellow flathunters who are interested in the same place
Check your match, chat and arrange to meet. Simple!