The Collective Purpose Built Flats
The Collective
Here at The Collective we believe people are better together. That's why we've rethought urban living with inspiring spaces and unusual events that breed community spirit. Because, let's face it, there's more to life than eat, sleep, selfies, repeat.
Start your day with yoga on the roof. Refuel with healthy goods from the cafe. Knuckle down in shared workspaces. Grapple with new ideas in our talks and workshops. Challenge your personal best in the gym. Share something delicious in the kitchen. Unwind in the spa. Then snuggle up in your cosy private room. From am to pm we've got you covered.
And to make life as easy as possible, all this is in one simple bill.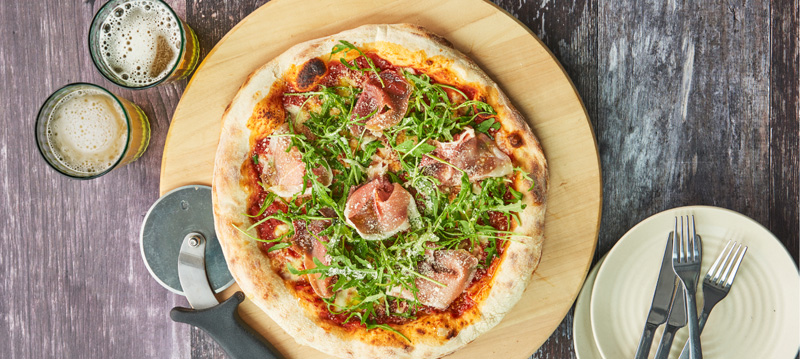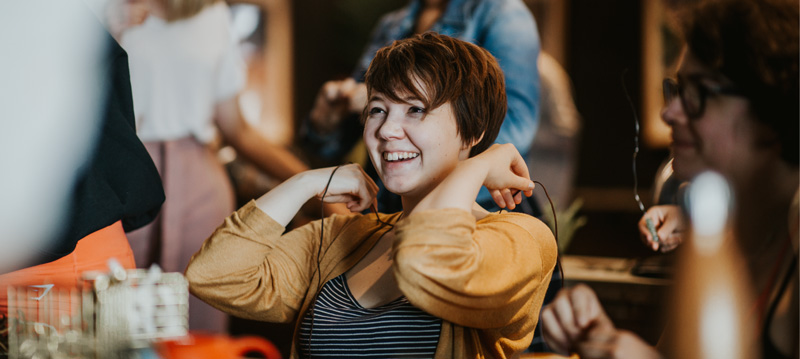 Why The Collective?
Local offers and discounts
Introducing our brand new buddy up feature
Interested in a 2 bedroom flat but need to find a great flatmate? We have you covered!
Find a place you love and express your interest!
Match with fellow flathunters who are interested in the same place
Check your match, chat and arrange to meet. Simple!