Living in Camden Town
Explore living in Camden Town today with ideal flatmate.
Overview
North London • Camden Town
£1191
Average monthly rent
Based on 18 properties in Camden Town currently on ideal flatmate
Camden Town
Nearest transport link
Situated just north of Central London, Camden has the proud reputation of being the birthplace of the British punk scene, as well as home to a thriving alternative music, art and shopping scene. It's hard to imagine that Camden only really became the place it is today in the 70's, with before that, it being a fairly rundown industrial town.
If there's any word to describe Camden, it's colourful. The town is an explosion of colours, decorated shop fronts, bustling markets, painted houses and street art. There's such a diverse community of talented artists and musicians, which shows in the explosive character of the town itself. And there's so much choice for food. Just take a walk through Kerb Market, and you'll see for yourself, the endless stalls offering the most delicious of food.
So if satisfying your stomach, or retail therapy is your thing, then Camden definitely has something to offer.
Top Spots
The Blues Kitchen
American BBQ classics and New Orleans soul food, whilst listening to the best blues in London - it doesn't get much better than The Blues Kitchen.
Poppies Fish and Chips
Poppie's Fish and Chips takes a classic Saturday night favourite and gives it a dash of 1950's nostalgia and carefully sourced ingredients. Prepare to be amazed.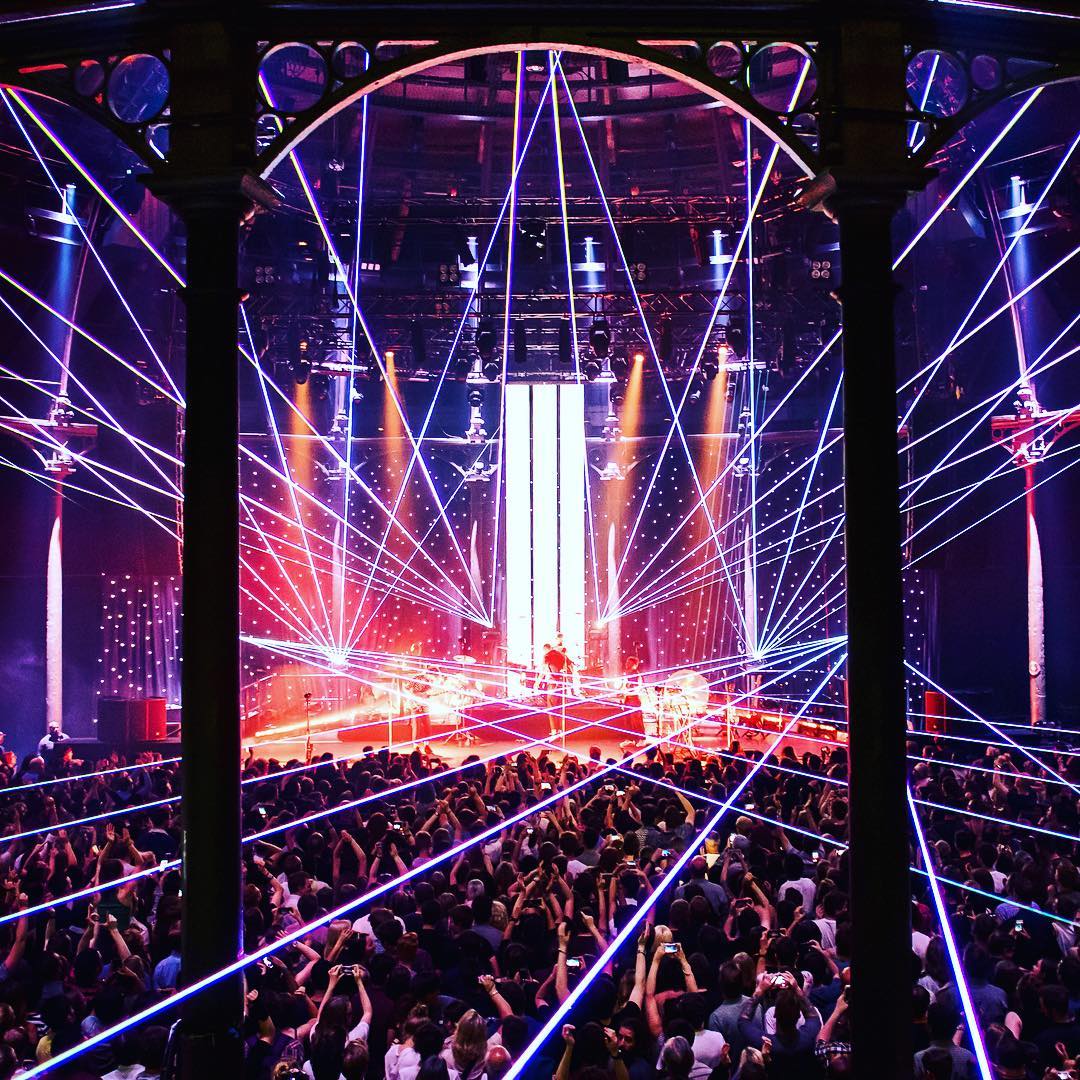 Roundhouse
A cultural and musical landmark within the city, you're bound to catch good music playing most days. Tickets are affordable and there's some great bars within the building too - so double win!

Flathunters looking in Camden Town
These flatmates looking for a room in Camden Town. Are they your potential new flatmates?